Grace Hopper: Bug Rescue
After 2 years of prototyping 8 games, I've started work on Grace Hopper: Bug Rescue. Based around a core 2d puzzle maze mechanic, Grace will challenge you to rescue your friends who are trapped in a large computer in the 1950s. Rescue your friends, learn about early computer science and famous computer scientists.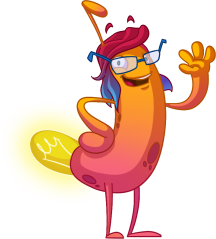 The game will be both fun and entertaining as a puzzle game, but also an interesting educational game. We want to allow the player to discover educational content at their own pace without distracting from the core gameplay, allowing their curiosity to guide them. We will also be providing external learning materials to supplement the game, if you want to go that little bit further.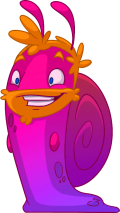 Computer Bug Rescue should release in 2022 for all good portable and desktop platforms.
To follow developments please check out the blog, signup to emails, or the TandCGames instagram & twitter.
---
Demo now available for Mac OSX and Windows:
---
Wishlist on Steam
---
Galleries:
Logos
Characters and team
Work in progress Gifs
Concept